Find Your Next Opportunity
At PTS Advance, we define our success by your success: career growth, opportunity, and the competitive compensation you deserve. Find your next career opportunity through our online database or submit your resume and speak with one of our recruiters about positions that fit your skillset.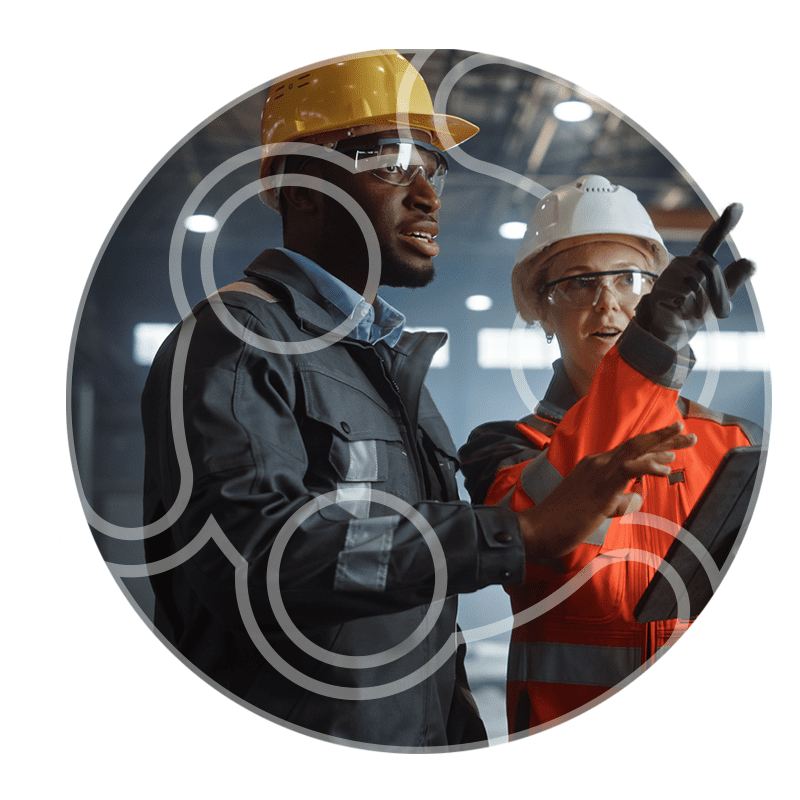 Various factors go into choosing the next step in your career – that's why we offer both contract and direct placement opportunities across several industries to suit your needs. No matter your specialty, we are there for you every step of the way, supporting your career development.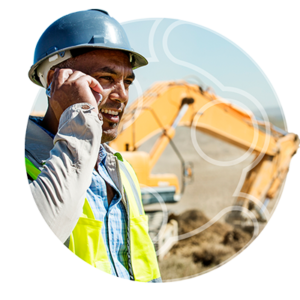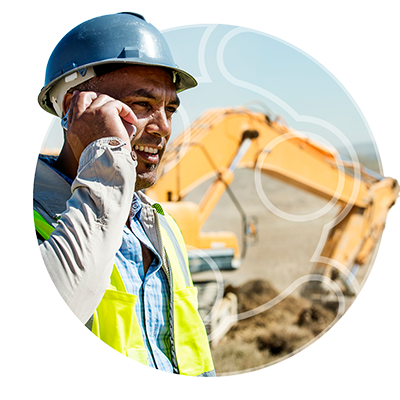 Contract Hire Opportunities:
You'll have our full support throughout your assignment because you are an integral part of our team, and it is important that you feel like a part of our PTS Advance family.
Our human resources and accounting team members are always accessible for you to address any need that arises from a payroll question to career counseling. You will also be assigned a PTS Advance Representative who will maintain regular and routine communications with you.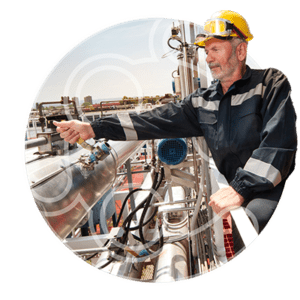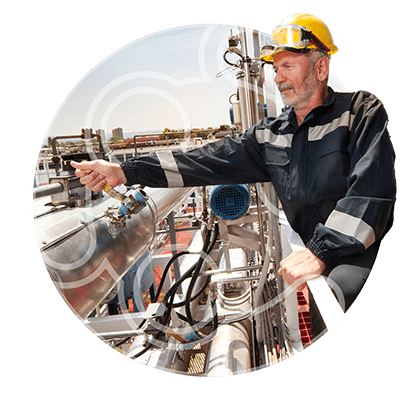 Direct Hire Opportunities:
As a permanent employee, you will experience a long-term career path with one of our world-class clients. From recruitment to placement, PTS will be with you all of the way through.
Our Certified Staffing Professionals will work with you to find your best career fit while meeting your professional objectives and our client's mission-critical needs. We're committed to presenting to you only those positions that will provide an optimal opportunity for growth and advancement.
View Our Available Positions
Connect with one of our recruiters for help locating new roles and opportunities. We can't wait to help you discover ways to take your career to the next level.