Through Long Term Relationships
Construction & Infrastructure
In an era where there is a unprecedented investment in the U.S. infrastructure, it is critical to recruit and develop talent to deliver projects on time and within budget, especially in today's competitive landscape.
Our experience in sourcing and providing top tier talent allows our clients to design, build, and operate the infrastructure that fuels our economy is second to none. We will provide fully compliant and qualified candidates who will ensure your project's success and the safety of those supporting it.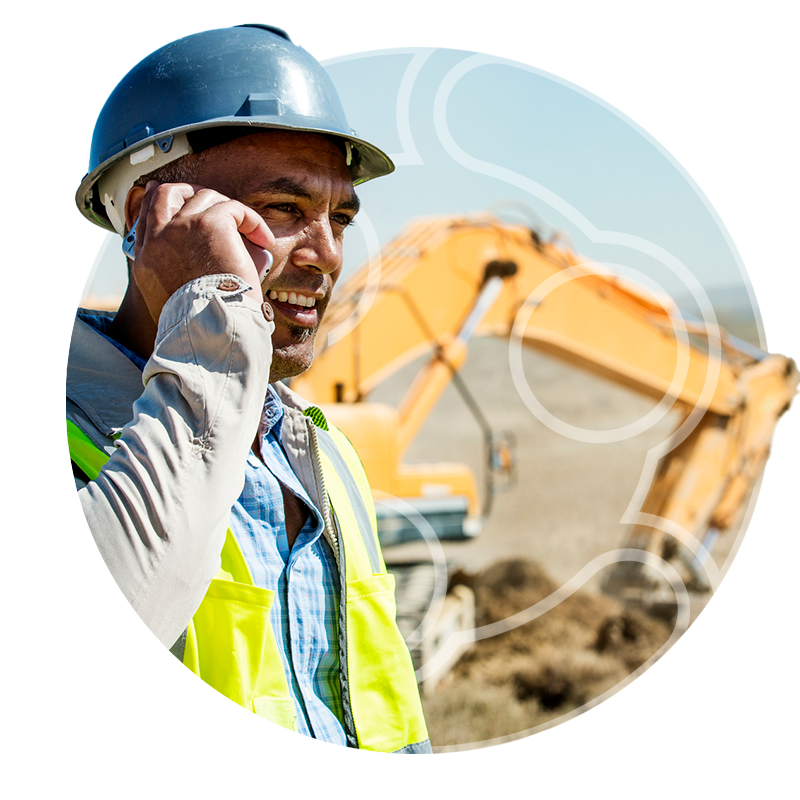 Disciplines We Recruit For
Process / Materials

Architecture / Design
Planning & Scheduling

Field Coordination
Cost & Estimating
Document Control
Inspection
Health, Safety & Environment

Security & Risk Management
Quality Control
Quality Assurance
Project Engineering & Management

Cost Engineering / Estimation / Quantity Surveying
Planning / Scheduling
Information Management
Construction Management

Commissioning Management
Field Coordination
System Completions
Contract Administration & Management

Procurement
Business Analysis
Process Unit Supervision
External Affairs
View Our Available Positions
Need talent for your Construction & Infrastructure jobs?
Connect with us to find the right professionals that fit your business needs.