Finding a new job doesn't have to be a complex task, whether you're looking for your next contract assignment or a direct hire opportunity. At PTS Advance, we have over 65 years of experience helping candidates find their perfect position within the Oil, Gas & Chemicals, Power & Renewables, Life Sciences, Construction & Infrastructure, and Manufacturing industries.
If you want to be in good hands, your future career starts here. Here's how PTS Advance can help you leverage your talent to find your next opportunity: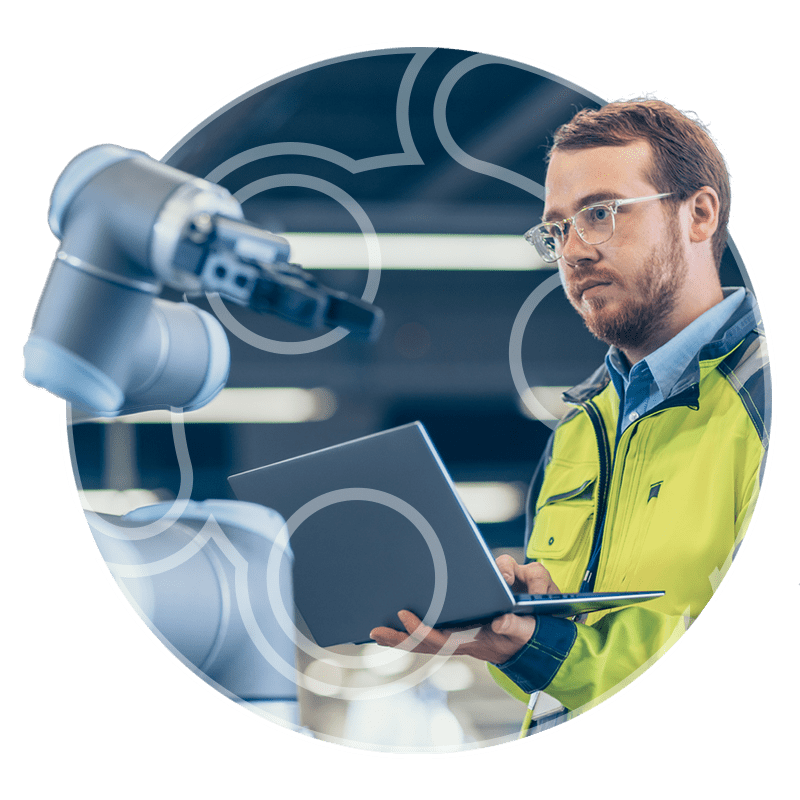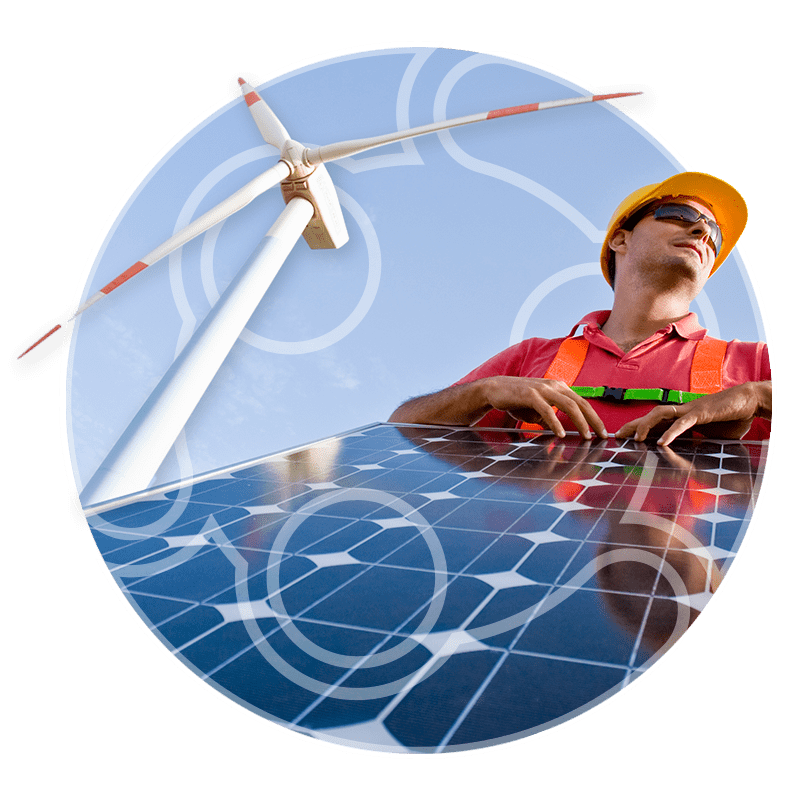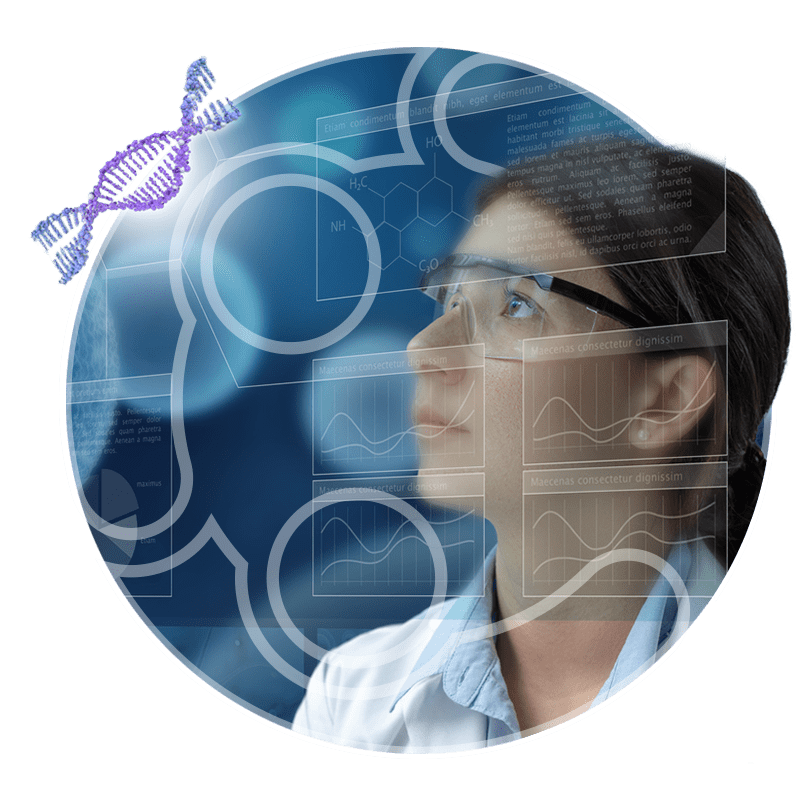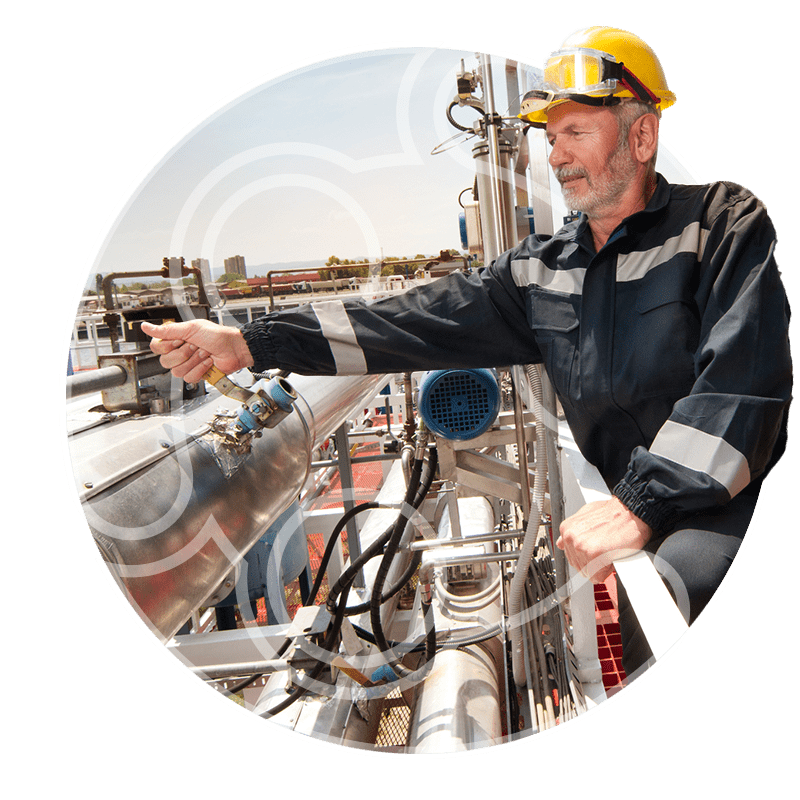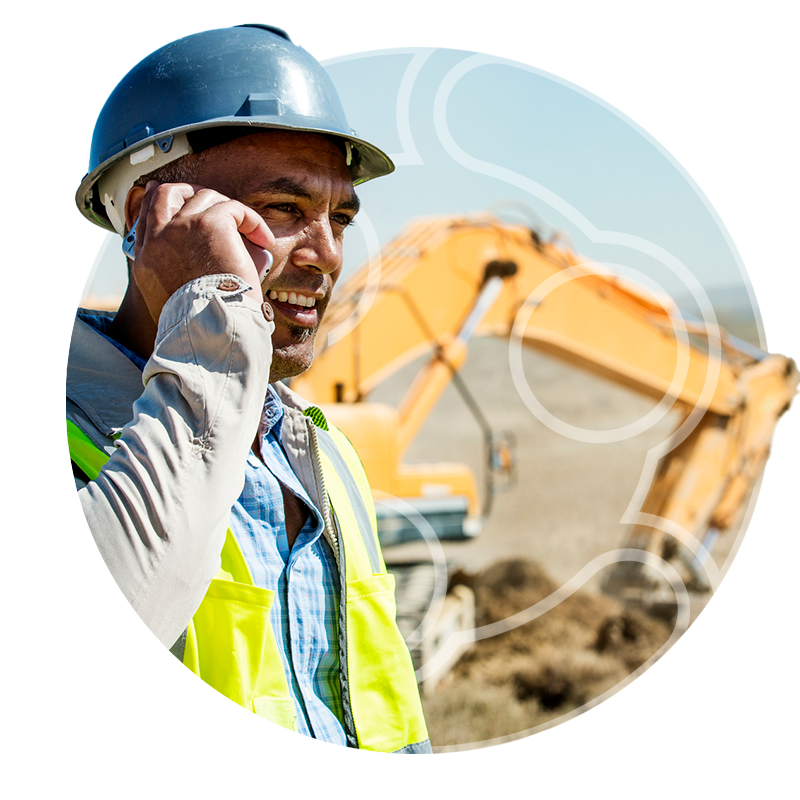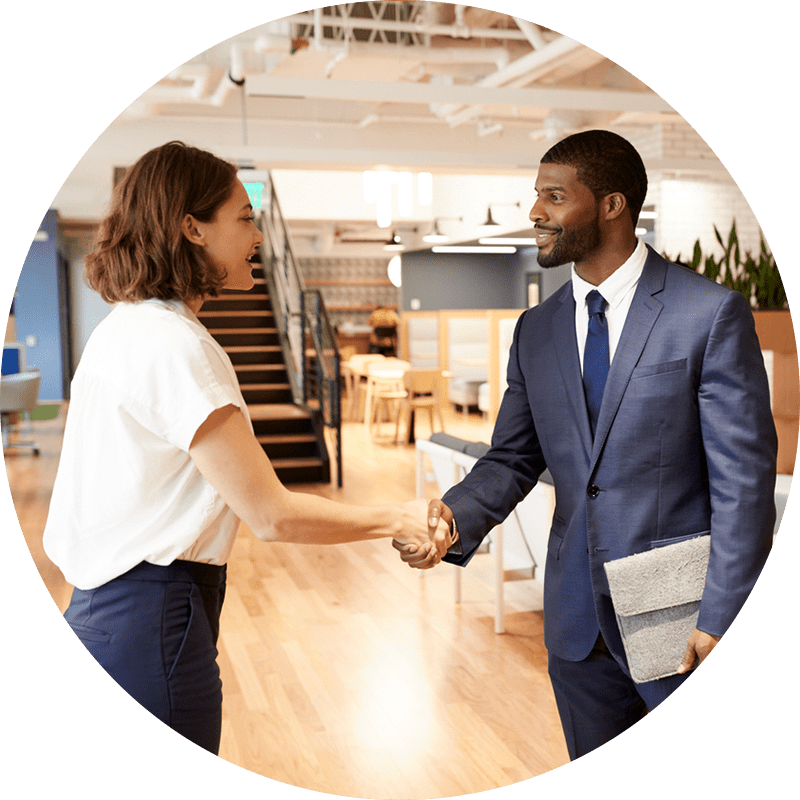 Benefits That Keep You Covered
PTS Advance has long championed providing full-time employees with benefit packages that reflects the value that they bring to our projects and operations, which can include:
We are committed to exploring how we can help grow your career as a part of our team – on current and future assignments!
View Our Available Positions
Connect with one of our recruiters for help locating new roles and opportunities. We can't wait to help you discover ways to take your career to the next level.