Through Long Term Relationships
The Manufacturing industry is an essential sector of the economy, and you need a recruiting partner that works to find talent-led solutions to your evolving business needs. When you partner with PTS Advance, you'll gain access to the best individuals the workforce has to offer across every aspect of manufacturing, including Aerospace, Specialty Materials & Products, Industrial, and Automotive sectors.
PTS Advance supports some of the largest Manufacturing companies across the U.S., ranging from a single site supplier to a multiple facility OEM. We understand the market and have an extensive network of industry professionals spread across various sectors, enabling us to recruit the required talent on time and within budget.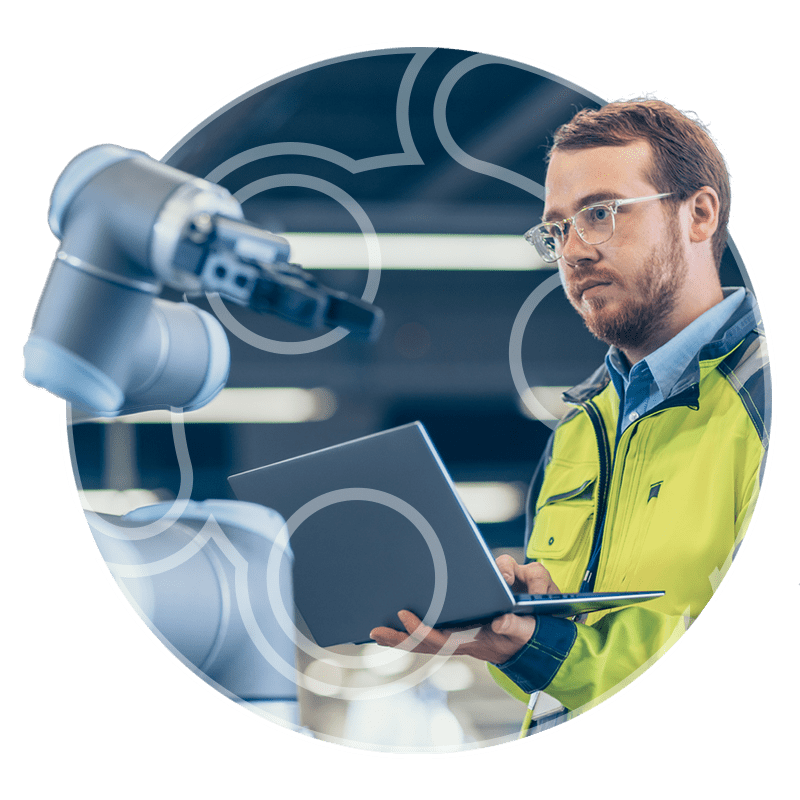 Disciplines We Recruit For
Research and Development

Manufacturing / Process / Continuous Improvement
Mechanical / Electrical
Instrumentation & Controls / Maintenance
Chemical / Metallurgy / Materials
Health, Safety & Environment

Security & Risk Management
Quality Control & Management
Quality Assurance / Inspection
Project Engineering & Management

Cost Engineering / Estimation
Planning / Scheduling
Information Management
Software Engineers & Developers

Cybersecurity
Data Engineers & Management
Robotics Engineers
Automation Engineers
Contract Administration & Management

Purchasing & Procurement
Logistics & Material Management
Accounting & Finance
View Our Available Positions
Need talent for your Manufacturing jobs?
Connect with us to find the right professionals that fit your business needs.