PTS Advance has been an established name within the recruitment industry for over a combined 65 years, providing human capital solutions to some of the world's largest companies across the United States' Oil, Gas, & Chemicals, Power & Renewables, Life Sciences, Construction & Infrastructure, and Manufacturing industries.
By joining PTS Advance, you will be joining a family-owned and operated business in hyper-growth mode. Our senior leadership team has joined us from some of the most successful recruitment firms in the world, bringing years of technical expertise. This unique combination of experience provides PTS Advance a foundation to support our new employees with exciting career growth opportunities offered by a large corporation while maintaining a family oriented, people-centered culture.
Our culture puts people first – whether you're a candidate, client, or PTS employee – and we've created an environment where our people's development and well-being are at the forefront of what we do. A downfall across many careers is being cornered into roles and responsibilities that don't align with you. At PTS Advance, we focus on each individual's aspirations and provide a customized career path that aligns with your personal goals. Our staff enjoy a mature, autonomous work environment, clear compensation structures, full healthcare benefits, and flexible PTO.
Whether you're an industry veteran or looking to start your career in recruitment, there is a spot for you on our team.
PTS Advance Talent Strategy
As a company, PTS Advance strives to advance people through business and business through people. One of the ways we achieve this is through our commitment to investing in our people through training. Learning and development are paramount to PTS Advance's success. Through our Talent Accelerator program, you will be given the tools to succeed in every stage of your career.
We believe that individuals at all experience levels deserve development opportunities, and we work to provide a transparent talent development plan to help you achieve your full potential.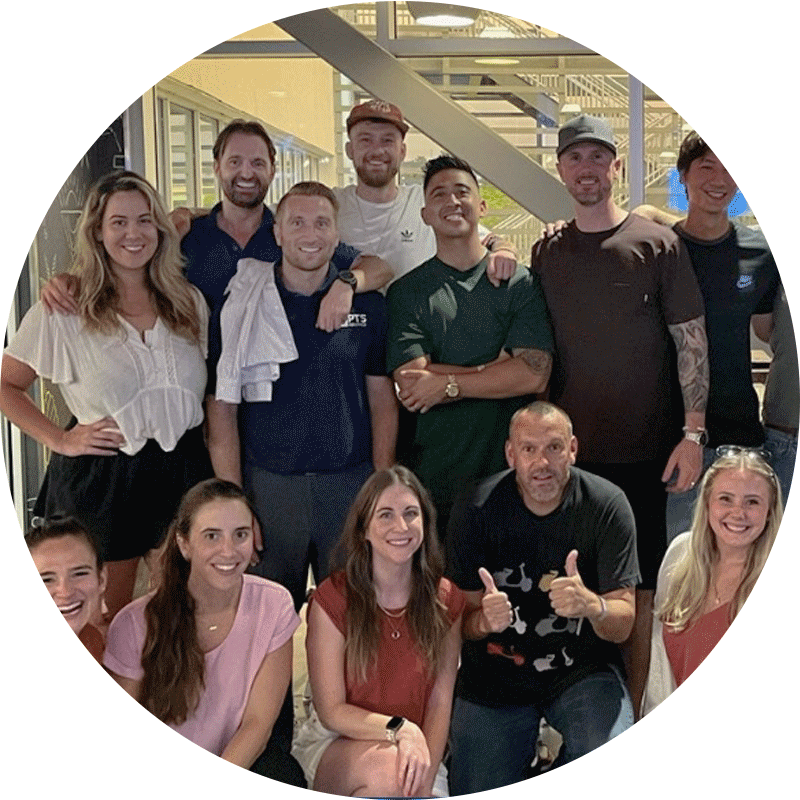 Join Our Recruitment Center of Excellence
The PTS Advance Center of Excellence (COE) is a training program designed to ensure new recruiters are given the skills, knowledge, and tools to succeed in their new roles.
During their first three months in the business, members of the COE can expect to receive a combination of formal, classroom-based training along with practical application across key areas of the recruitment process, including but not limited to sourcing, screening, and selection.
Are you ready to advance your career with us?
Reach out today!