Rely On Us for Your Project Hiring Needs
If you're looking to fill positions for your projects within Oil, Gas & Chemicals, Power & Renewables, Life Sciences, Construction & Infrastructure, or Manufacturing, PTS Advance is here to support you.
With over 65 years of combined experience in sourcing and recruiting, our tenured, discipline-specific recruiters have the agility and flexibility to ramp project teams up and down as needed to support the demands of your projects. We are experts in the market with an extensive network of industry professionals across multiple disciplines which allows us the ability to deploy the talent required for your projects, on time and on budget.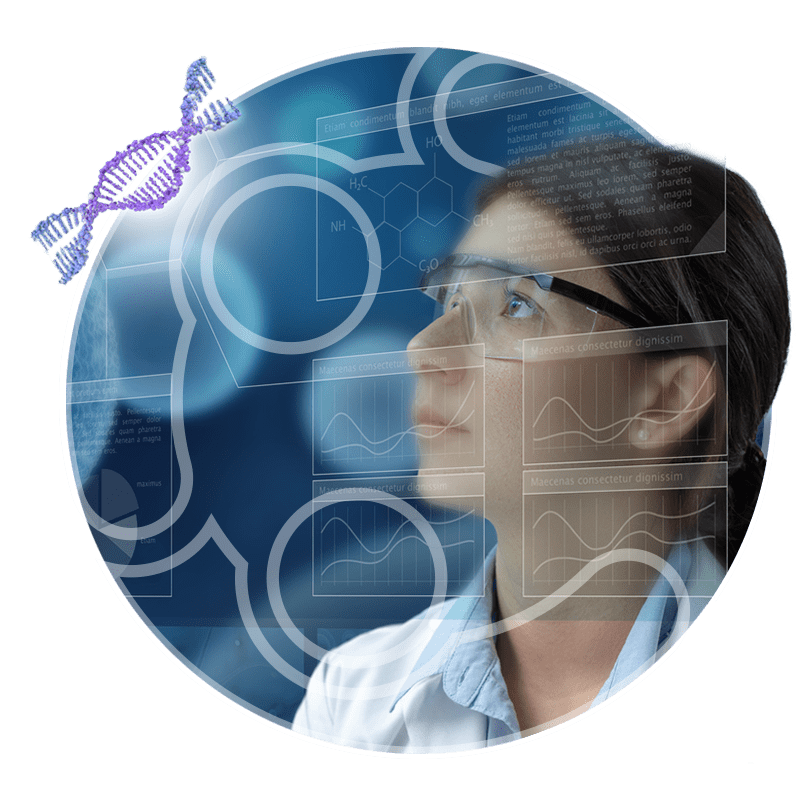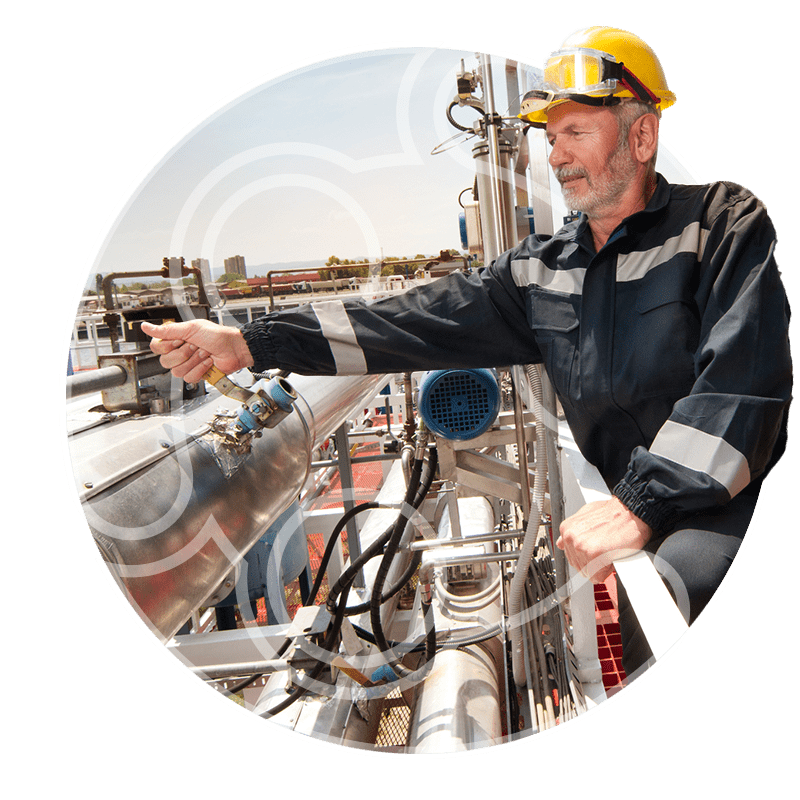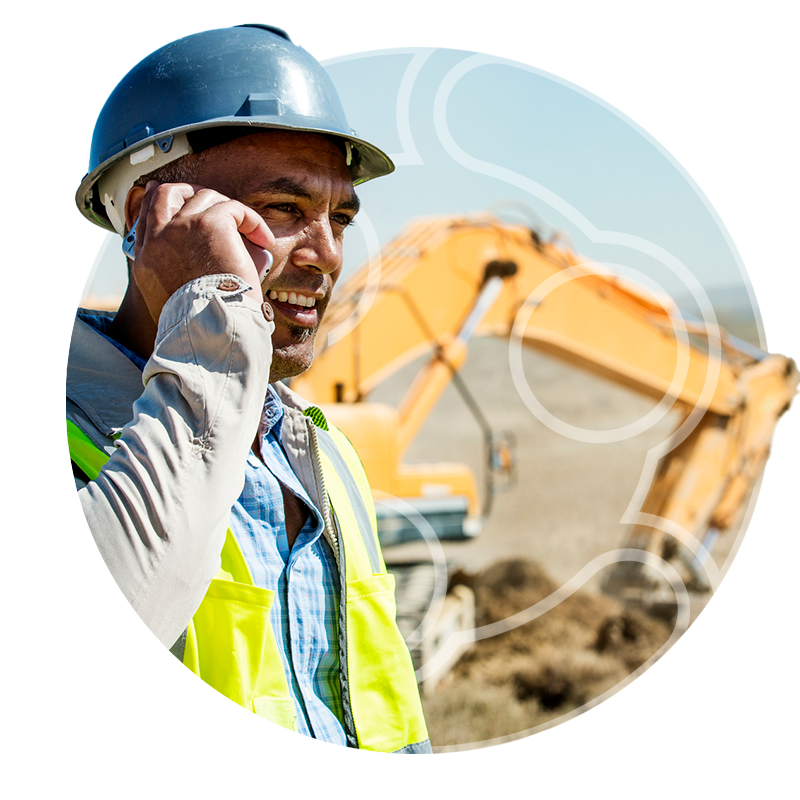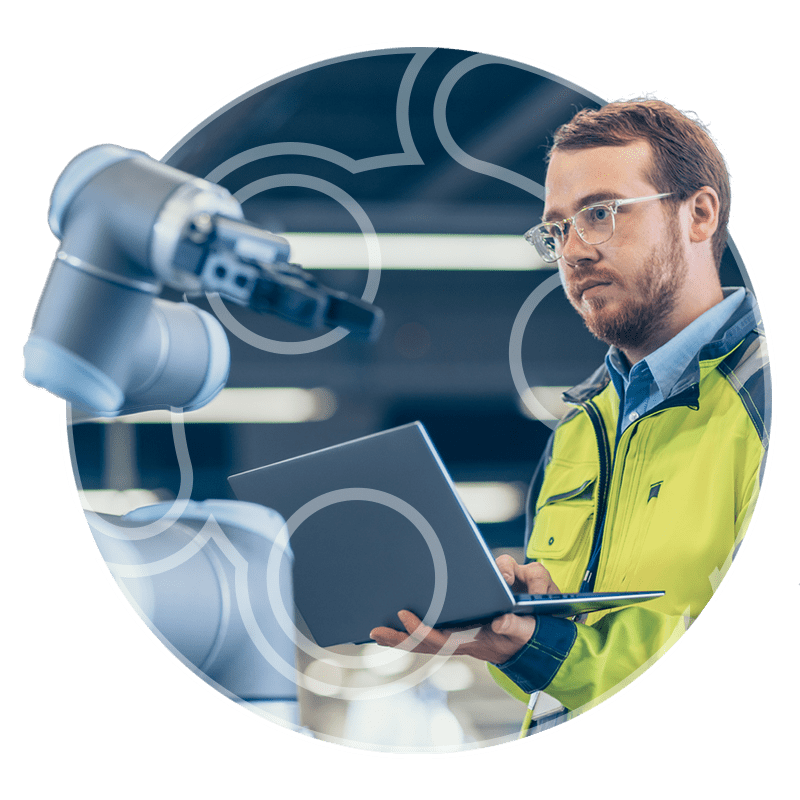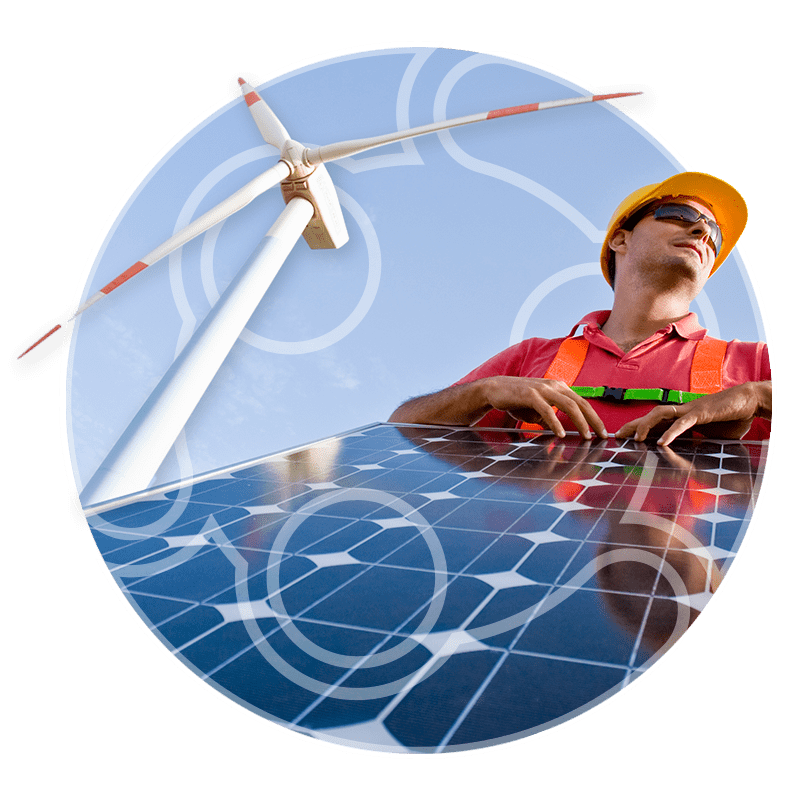 for Agile Workforce Solutions
We pride ourselves on working as an extension of your business, supporting every aspect of your project lifecycle. At PTS Advance, we create tailored recruitment solutions specific to your requirements, supporting you by:
View Our Available Positions
If you are in need of project staffing support, let's connect to discuss your specific requirements and how PTS Advance can provide a solution.