A Partner for Your Direct Hire Needs
If you're looking to fill direct hire positions within Oil, Gas & Chemicals, Power & Renewables, Life Sciences, Construction & Infrastructure, and Manufacturing, PTS Advance can help.
With over 65 years of combined experience in sourcing and recruiting, our tenured, discipline-specific recruiters are committed to finding the right candidate for the role, ensuring that your hiring needs are met. We know the market and have an extensive network of industry professionals spread across multiple sectors, enabling us to present only the most qualified candidates who add significant value to your team in the short and long-term.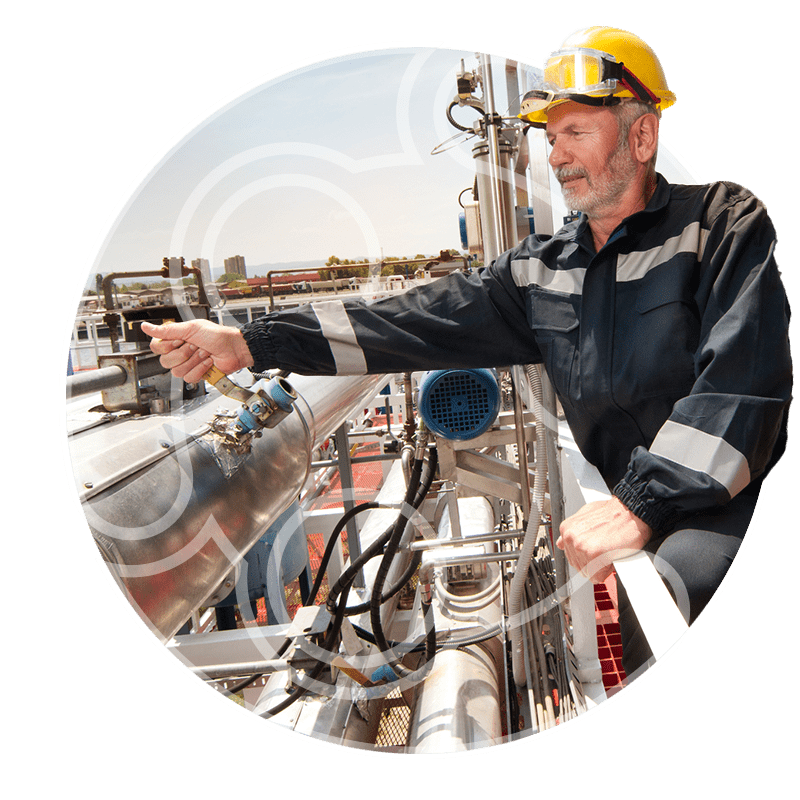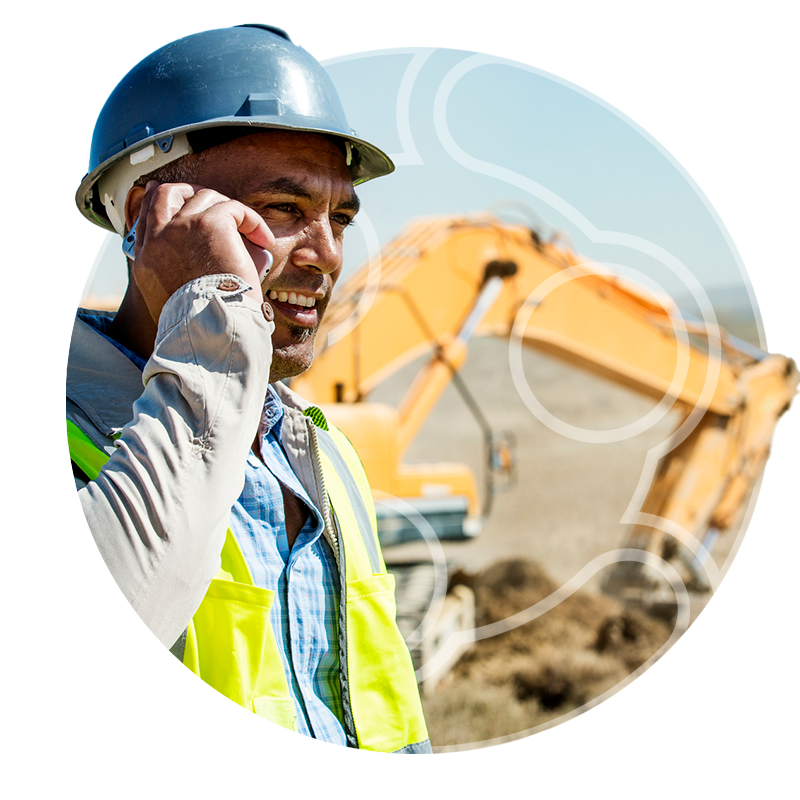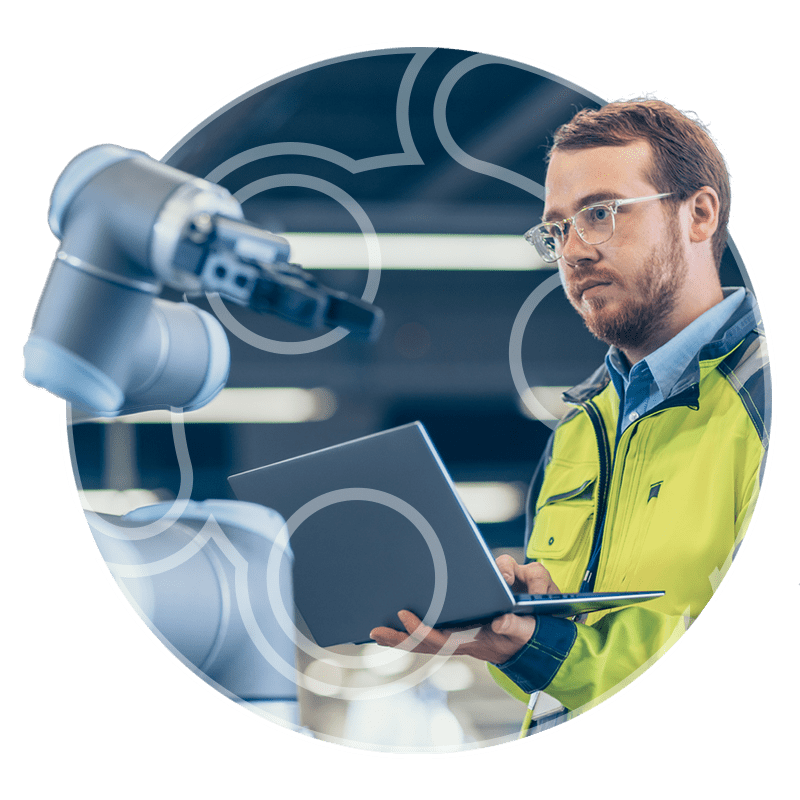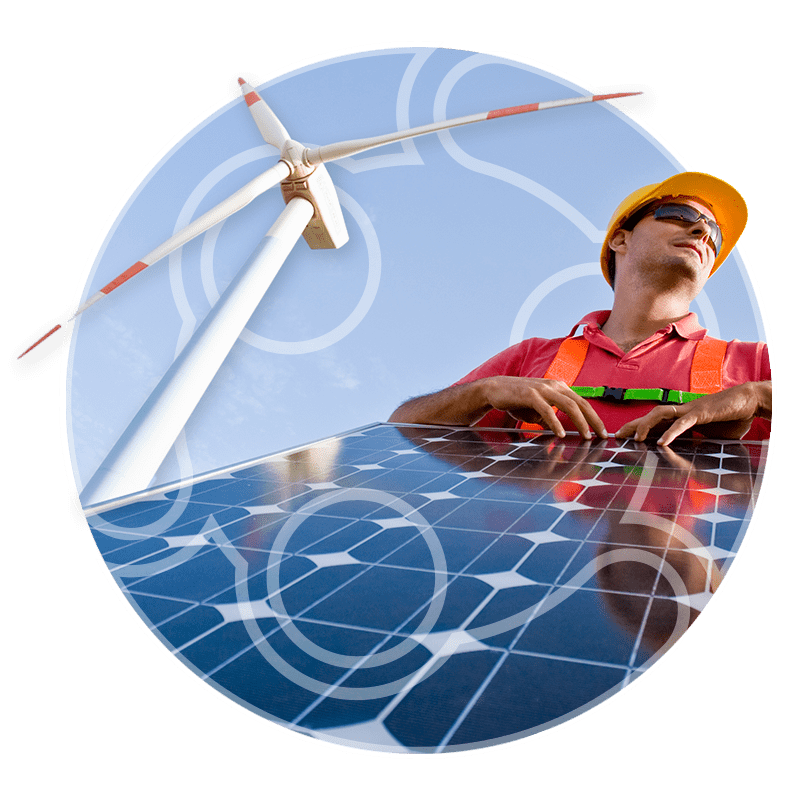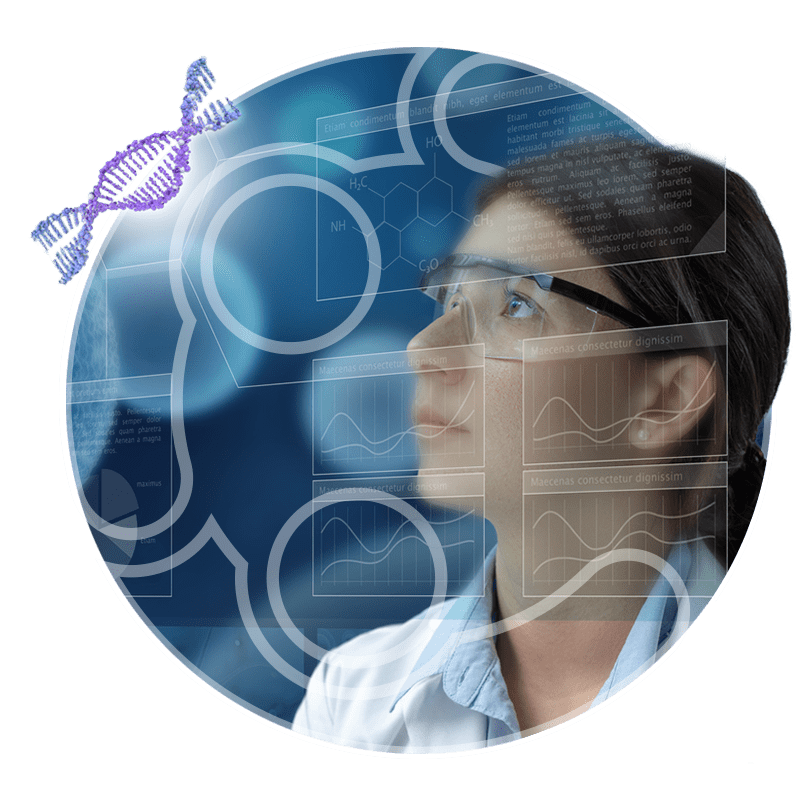 Streamline Your Hiring Process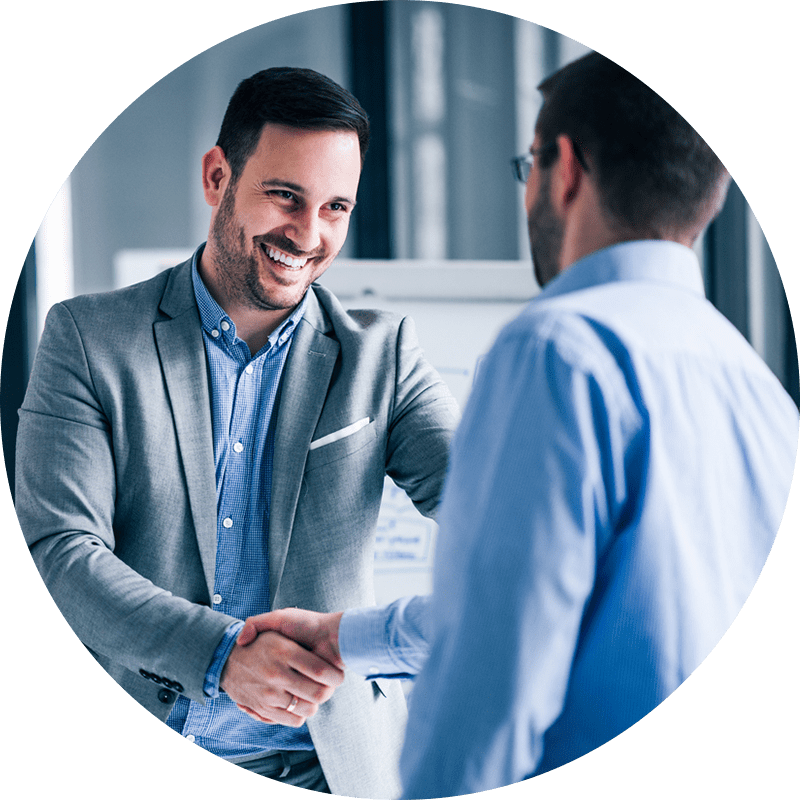 Take the guesswork out of hiring permanent employees. Our dedicated, discipline-specific team will streamline the hiring process for your organization, working hard to understand your exact needs and fill your open roles with highly-skilled, top-tier candidates.
Working as an extension of your business, PTS Advance is with you all the way, as we:
If you need direct hire staffing, just tell us about your specific requirements, and we'll be in touch to let you know how we can assist.
View Our Available Positions
Interested in working with us or learning more about our capabilities?