Payroll & Transition Services
A Partner for Your Workforce Transitioning Needs
Scale your workforce without the hassle of adding to your headcount or increasing administrative expenses by partnering with PTS Advance for payroll and contractor transition services.
With over 65 years of combined experience in sourcing and recruiting, we have an extensive background in assuming management responsibility and becoming the employer of record for a contractor, group of contractors, or project team previously onboarded by another vendor.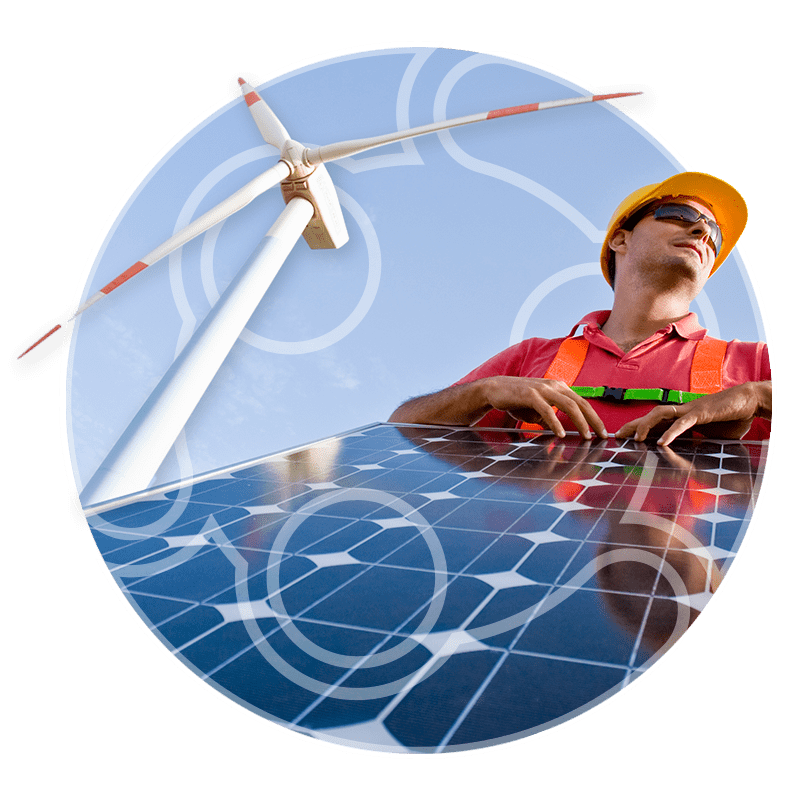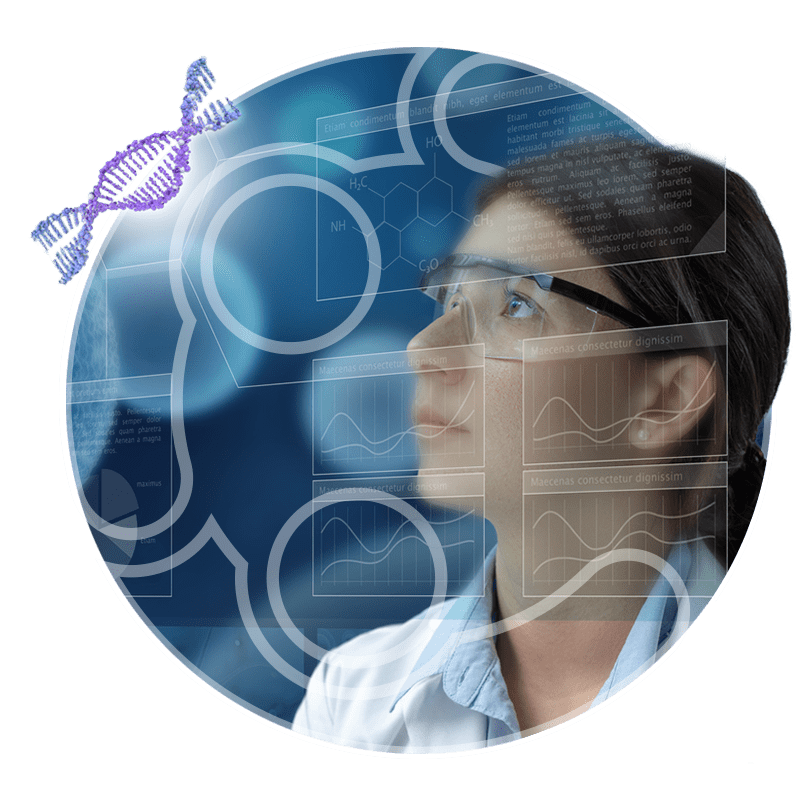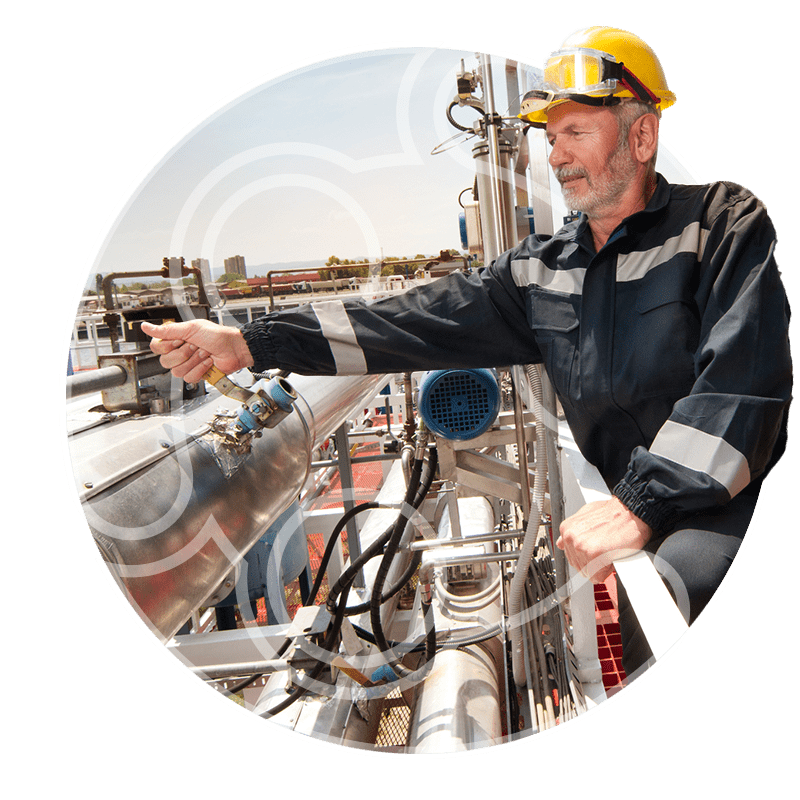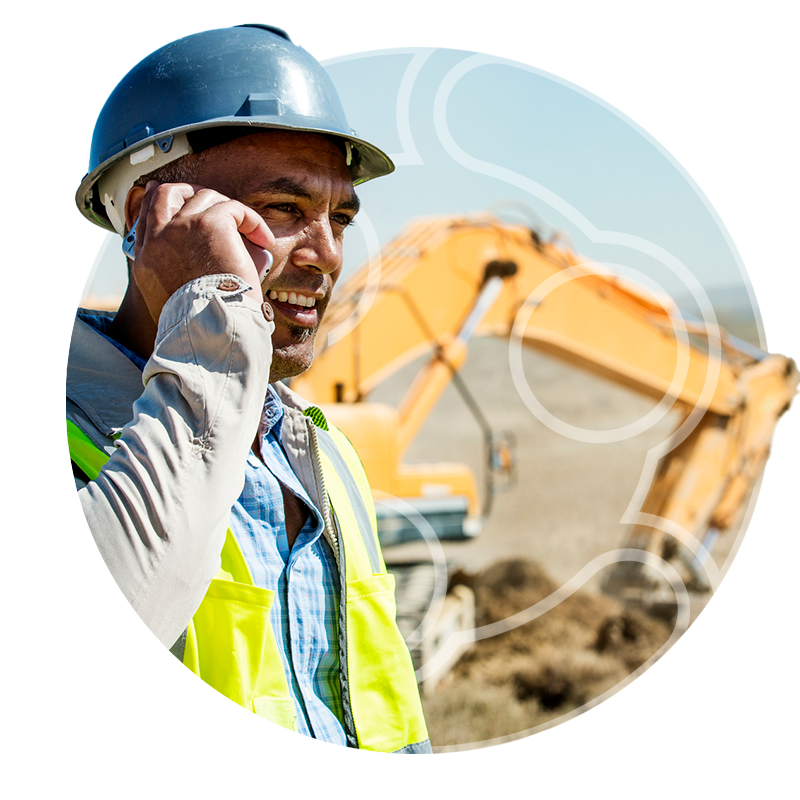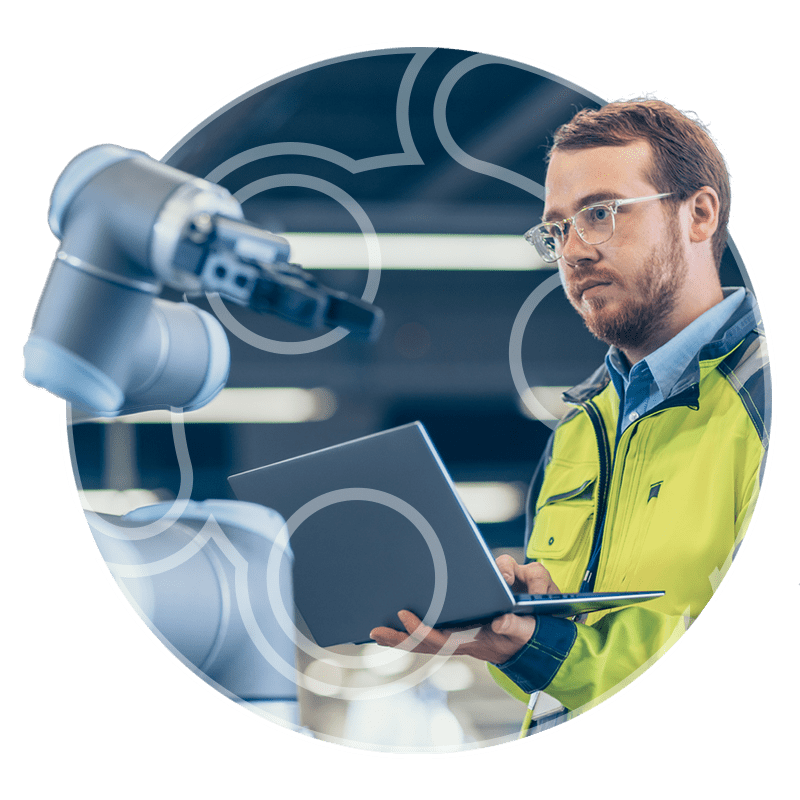 The transition process of contractor groups should be easy and efficient for all parties, saving you time and money. We created our tailored and streamlined transitioning process to help eliminate the burden of increased payroll and administrative functions, allowing you to scale your workforce hassle-free. We do this in five easy steps:
Step 1
Evaluate current contractor population and annual agency expenditure.
Step 2
Evaluate current contractor compensation and benefit packages for comparison to identify where we can drive value.
Step 3
Calculate and present a cost effective plan to client while deciding on a transition timeline.
Step 4
Meet with the current contractor population for introduction, compensation and benefits review, and Q&A sessions to avoid the opportunity for disruption at work sites.
Step 5
Onboard the contractor population to PTS Advance.
If you're in need of a strategic partner to support the payroll of new or transitioned personnel, reach out to discuss your specific requirements and we'll let you know how we can assist.
View Our Available Positions
Interested in working with us or learning more about our capabilities?