Through Long Term Relationships
Within the Power & Renewables market, we work with various clients who make up the supply chain that designs, builds, and operates the infrastructure which helps drive the U.S. economy. We partner with your teams to identify how to build, support, and manage the expertise that is critical to your projects and operations.
We work with Utility Companies, EPC's, OEM's, and various contracting companies advancing business through people, and people through business. The team at PTS Advance demonstrates a passion for innovation and developing targeted talent acquisition projects to deliver high-impact results for companies that want to do more than just fill a position.
Whether your business is delivering its first project or operates many facilities across the United States, you can benefit from working with PTS Advance. We leverage our expertise, strong relationships, honesty and transparency, and extra effort to design and execute contingent workforce solutions that reinforce your business objectives.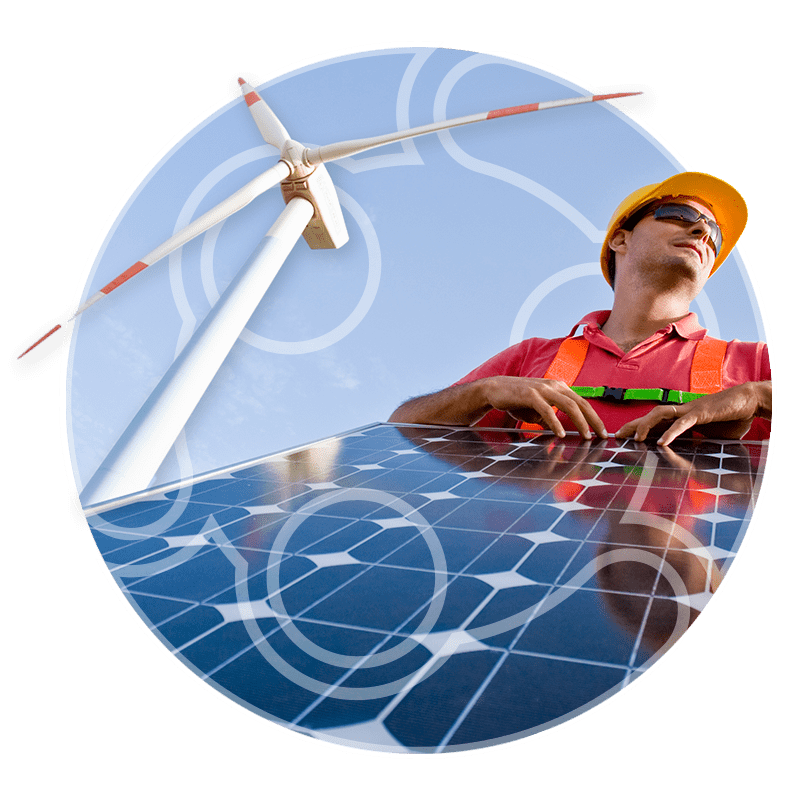 Disciplines We Recruit For
Power Generation & Distribution
Transmission Line Engineer

Substation Engineer
Distribution Engineer
Civil / Structural Mechanical / Piping
Electrical / Instrument & Controls
CAD Drafter / Designer
Construction Management

Commissioning Management
Site Superintendent
Field Supervisors
E&I Manager
T&D Manager
Project Engineering & Management

Contract Manager
Cost Engineering / Estimation
Planning & Scheduling
Information Management
Project Planning & Project Controls
Procurement
Field Service Engineer & Technician

NETA Testing Specialists
Relay Technician
LV/MV/HV Switchgear
Breaker Technician
Power Distribution Engineer
Health, Safety & Environment

Security & Risk Management
Quality Assurance Specialist
Quality Control Specialist
NDT / Welding Inspector
Outage Management

Maintenance Manager
Turnaround Planning
Turnaround Inspection
Field Technicians
Field Coordinators
Project Management

Contract Management
Construction Management
HSEQ
Logistics
Solar Technicians
Field Operations and Maintenance
Project Management

Construction Management
HSEQ
Logistics
Wind Turbine Technicians
Field Operations and Maintenance
Plant Operator

Electrical / Mechanical Engineer
Hydro Technicians
Operation & Maintenance Technicians
Controls Engineers
Construction Management
View Our Available Positions
Need talent for your Power & Renewables jobs?
Connect with us to find the right professionals that fit your business needs.